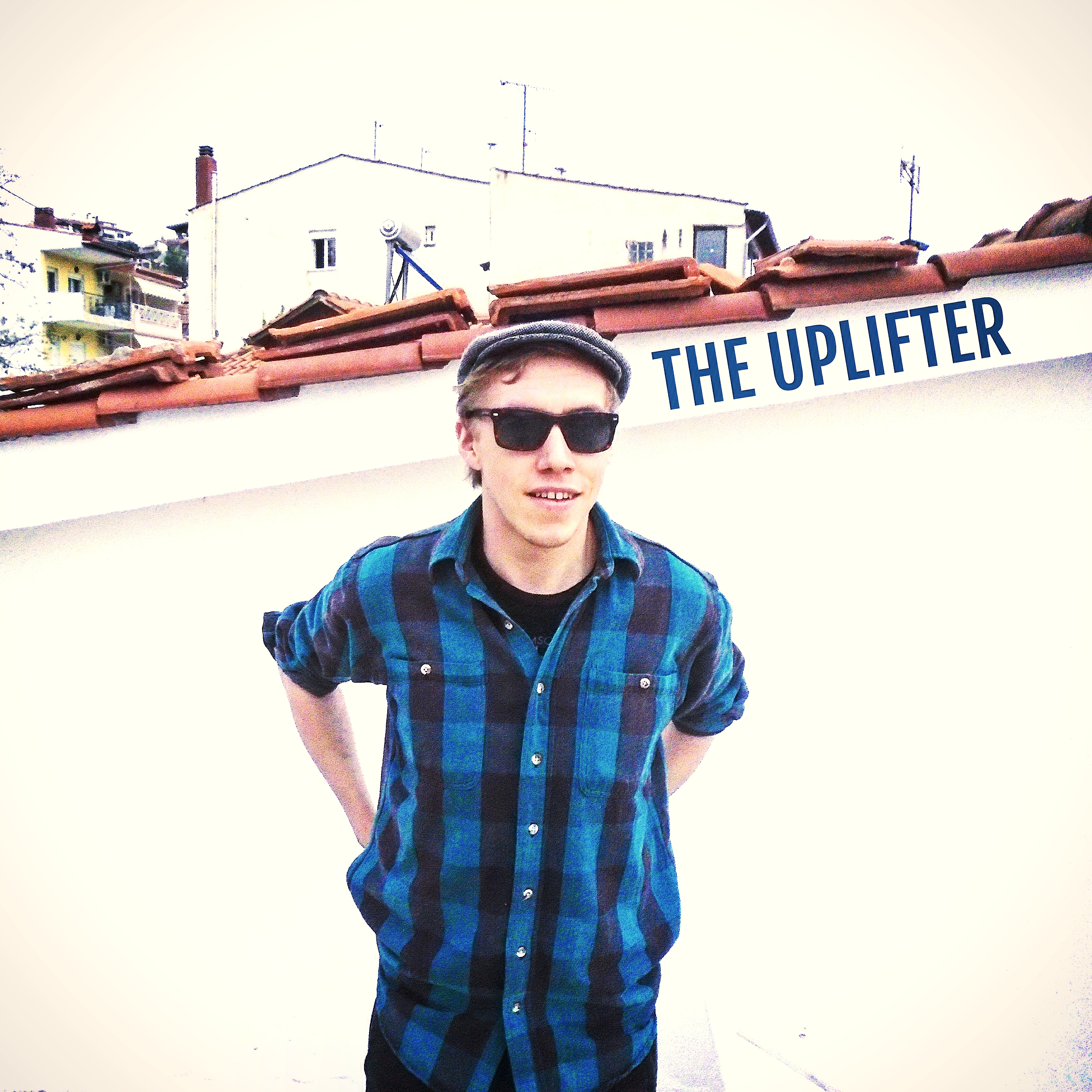 The Uplifter music is now available as a digital download...

Since releasing The Uplifter 12" vinyl in 2013 I decided to finally dive into the realm of online digital downloads... It only took 3 years! The tunes are now available on iTunes, Amazon as well as The Uplifter website shop. Now that the vinyl is close to having sold out it seems like a good time to get the tune up online. I'm a huge fan of physical artefacts... I love all media from tape cassettes to CDs to vinyl and VHS - In fact I was watching Jurassic Park on VHS last night! Growing up in the late 80s and 90s it was all VHS and cassettes, CDs and Gameboys... I still feel a lot of nostalgia and fondness towards putting a tape into a machine and pressing play, blowing the dust out of the cartridge and pushing it into a Sega Mega Drive, pulling a record out of it's sleeve, finding a biro to wind up the cassette when the tape gets chewed up, waiting for the tracking to sort out the picture on the VHS player... the list goes on.

Saying that, there is certainly a time and place for MP3/WAV downloads - thumbs up to all formats! To pick up my phone and have a device that can make calls as well as play a whole heap of music through my headphones is a wonderful thing when on the run. If I'm travelling though, my Sony CD player is a must. The old Sony CD players have this 'bass boost' button which makes any tune sound amazing - I don't think I've come across a better sounding format, including vinyl. I hear a lot of people saying 'vinyl is king' and there are a lot of DJs who still only play 'strictly vinyl'... I don't really get it. There are some tunes out there that you cannot get on vinyl and if it means playing a CD version of it, I'm all for it!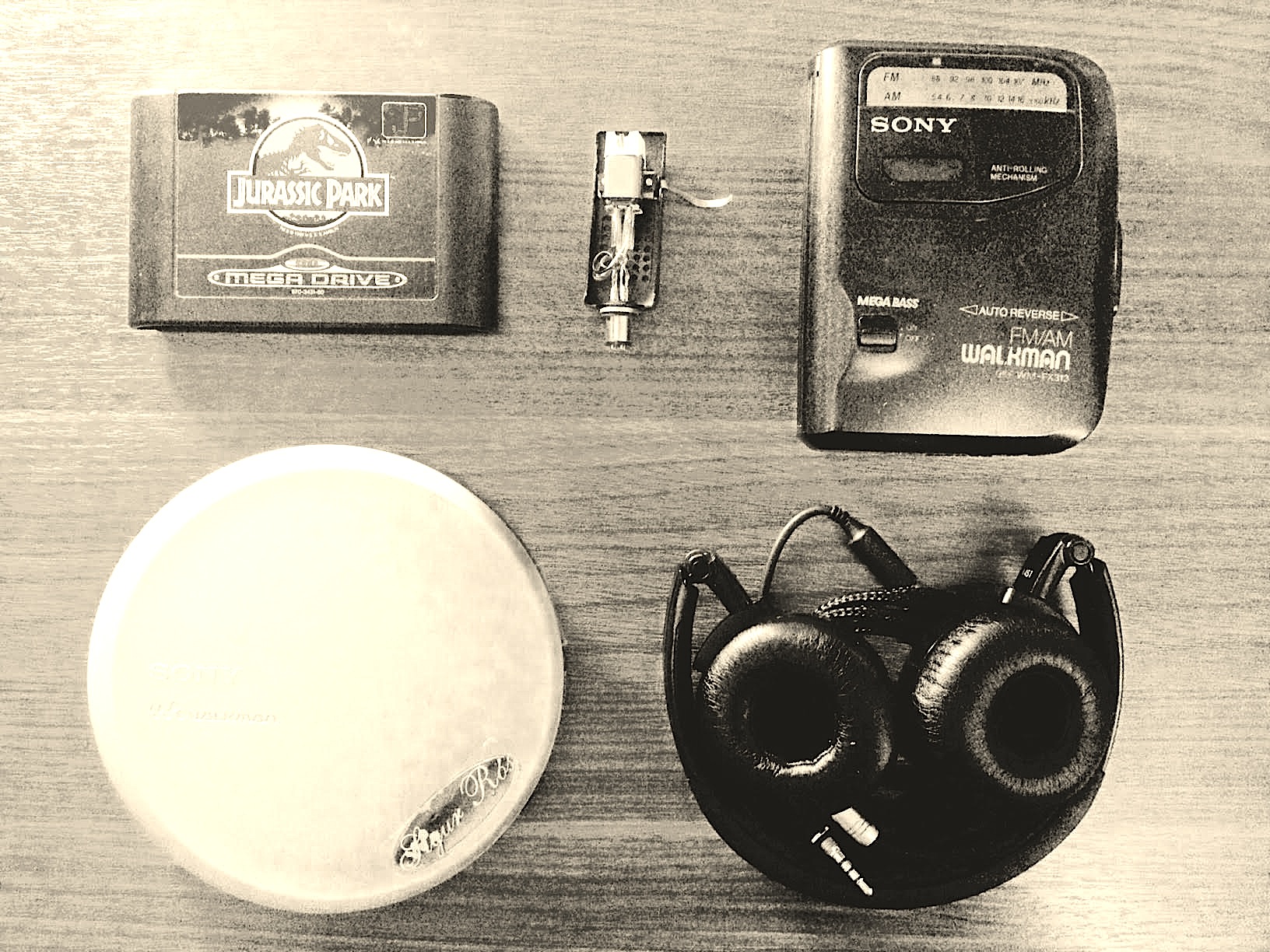 My initial thoughts with music formats is go for whichever is available and in some cases, most practical. When I've done shows abroad, vinyl is very, very heavy and I've had to really cherry pick the top tunes that I really need. Some people can be quite militant about which formats to play music on... A wholly militant approach to anything is arguably unhealthy, right? Vinyl, with it's sleeve, artwork, the physicality of going through the motions of dropping the needle on the record is a beautiful thing but can we do that whilst sitting on a train? 

Music is a wonderful thing and to have it available on so many different formats is truly one of best things this world has to offer... In my humble opinion.

So, here it is, The Uplifter music is now available on pretty much all formats - if anyone still listens to cassette tapes I'll happily transfer to tape and hand draw some artwork on the sleeve ;)